Last updated on: August 26, 2022
The editorial board comprises a panel of international experts in the field of biomedical and clinical sciences. Our editorial board members provide their expertise and guidance in shaping the content and direction of the journal.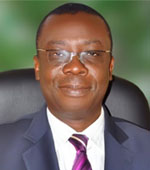 Prof. Victor O. Ansa
MBBS, FWACP, FACP, FRCP (London), FESC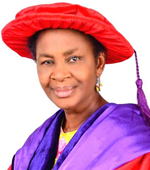 Prof. Margaret A. Agiang, B.Sc (Hons), M.Sc., Ph.D.
Department of Biochemistry
Faculty of Basic Medical Sciences
College of Medical Sciences
University of Calabar
Calabar, Nigeria
margaretagiang@unical.edu.ng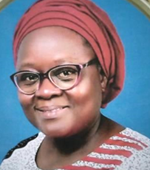 Mrs. E. A. Uduigwomen
College Secretary
Provost Office
College of Medical Sciences
University of Calabar
Calabar, Nigeria
fonnius@gmail.com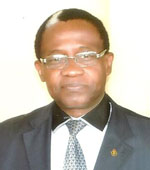 Prof. Akanimo Essiet
MBBS (Lag), FMCS, FICS, FACS, D.MAS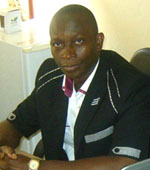 Prof. Daniel U. Owu B.Sc. (Hons), M.Sc., Ph.D. (Calabar)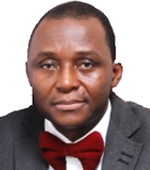 Dr. Item J. Atangwho B.Sc. (Hons.) M.Sc., Ph.D.
Department of Biochemistry,
Deputy Dean, Faculty of Basic Medical Sciences,
University of Calabar, Calabar, Nigeria
ijatangwho@unical.edu.ng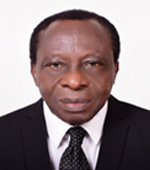 Prof. Saturday J. Etuk
MB.BCh, MD, FWACS, FMCOG, FICS, CGCP (Lond)
Department of Obstetrics and Gynaecology,
Dean, Faculty of Clinical Sciences,
University of Calabar, Calabar, Nigeria
Saturday.etuk@unical.edu.ng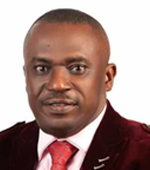 Prof Paul Inyang-Etoh
M.Sc, Ph.D. (Calabar); FMLSCN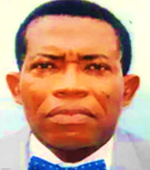 Prof. Martin Nnoli
MB.BCh. (Jos), M.Sc (Pharmacol), dipLaw (Ibadan), Path (Tel Aviv), FFPath, FMCPath, FFPath (Israel), FCPath (ECSA)
Dean of Faculty of Basic Clinical Sciences,
Anatomic and Forensic Pathologist,
University of Calabar, Calabar, Nigeria
martin.nnoli@unical.edu.ng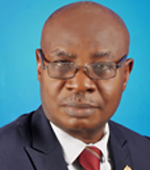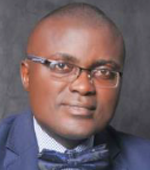 Department of Internal Medicine,
College of Medical Sciences,
University of Calabar, Calabar, Nigeria
eeeffa@unical.edu.ng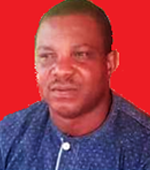 Dr. Albert Okorocha
B.Sc. (Hons) Calabar, MCommH., MRes (Liverpool), Ph.D. (Leicester), MSB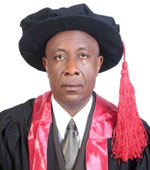 Department of Oral and Maxilofacial Surgery,
College of Medical Sciences,
University of Calabar, Calabar, Nigeria
ceanyanechi@unical.edu.ng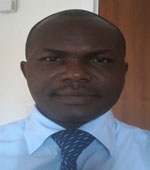 Department of Oral and Maxilofacial Surgery,
College of Medical Sciences,
University of Calabar, Calabar, Nigeria
otasowie@unical.edu.ng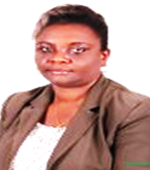 Prof Josephine Akpotuzor
B.Sc., M.Sc, PhD FWPCMLS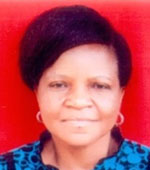 Snr. Data Processing Officer,
College of Medical Sciences,
University of Calabar, Calabar, Nigeria
iquo2011@yahoo.com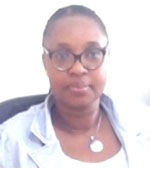 Editorial Assistant,
College of Medical Sciences,
University of Calabar, Calabar, Nigeria
evelynajoma@yahoo.com
Editorial Consultants/Advisers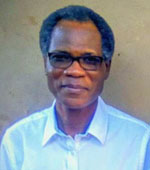 Professor BB Shehu
FRCS, FWACS, FACS, FMCS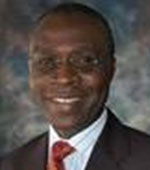 Professor OB Shittu
FRCS, FWACS, FICS